Oakland Pool Services Oakland-Oakland Hills-Layfette-Piedmont
When you choose a pool service to be in your backyard every week, you want to be sure you are choosing the best pool service company around! When you choose Celtic Pool Service you can count on us because:


-We are licensed by the state of California

-We are fully bonded and insured

-We are family owned and operated

-We are extensively trained in pool equipment and supplies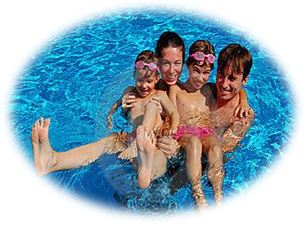 WEEKLY POOL SERVICE STARTING AT $105.00 a MONTH!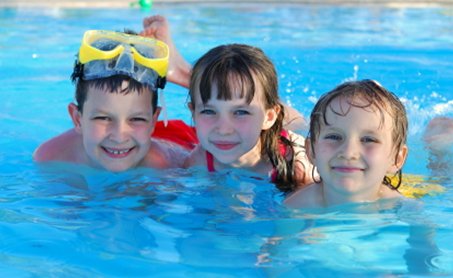 Tile Replacement and Repair

Salt Water System Installations

Design Green Pool Systems

Water Replacement  (Draining and Replacing  Water in Pool)

Celtic Pool Service in Oakland Ca,  provides a variety of pool services in Oakland, Oakland Hills, Layfette, Piedmont and the surrounding ares.

WEEKLY POOL SERVICE

Having your pool serviced weekly by Celtic Pool Service will keep your pool in good condition and help to avoid costly repairs and replacements that can be caused by neglecting to clean the pool and test chemical balances often enough.

POOL REPAIRS

Celtic Pool Services offers a wide range of pool repair services including acid washes, water replacement, pump repairs and troubleshooting.

HEATER AND FILTER INSTALLATIONS

Celtic Pool Services can also design and/or install heating and filtration systems. We are dedicated to quality services that asssure satisfaction with price as well as job satisfaction. We specialize in designing Green Systems!

Call Today

(925) 765-5987