Oakland Pool Service and Repair
We are extensively knowledgeable and trained in all pool equipment and pool accessories.  Our services are very reasonably priced when compared to other pool service providers in the Oakland area.

Call Celtic Pool Service Today!

(925) 765-5987

When you choose a pool service to be in your backyard every week, you want to be sure you are choosing the best pool service company around! When you choose Celtic Pool Service you can count on us because:

-We are licensed by the state of California

-We are fully bonded and insured

-We are family owned and operated

-We are extensively trained in pool equipment and supplies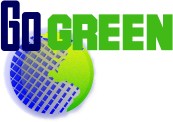 Designing an energy efficient system for your pool can save you a huge amount

on the costs of running your pool. A properly designed pool system has been show to reduce the costs of running a pool up to 70%-80%!

Providing pool service in the following locations: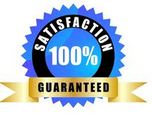 We offer weekly pool services starting at just $105.00 a month!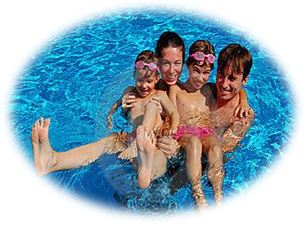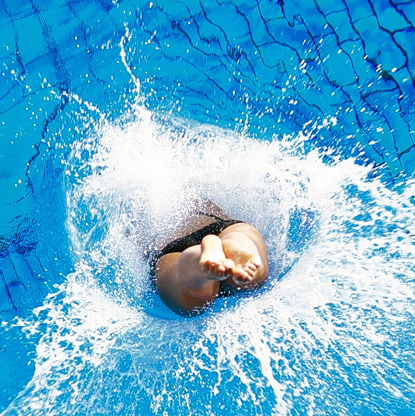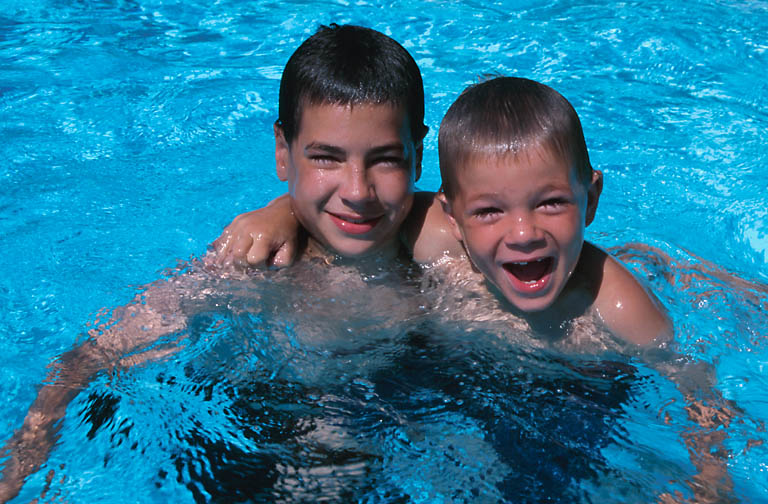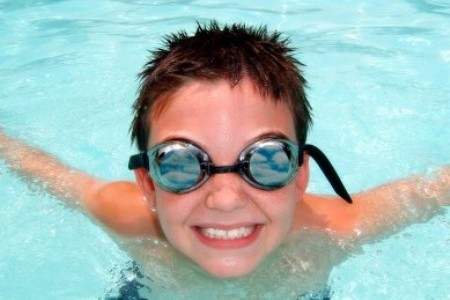 WEEKLY POOL SERVICE STARTING AT $105.00 a MONTH!